With a focus on rural medicine, our family physicians and advanced practice providers possess distinct skills and expertise to provide comprehensive medical care, health maintenance, and preventive services for patients of all ages.  According to the Academy of Family Physicians, primary care doctors are best qualified to serve as each patient's advocate in all health-related matters, including the appropriate use of medications, consultants, health services, and community resources.  At RCBC, our providers approach each visit with a focus on preventive care and wellness.
Family Medicine Residency Program
Bridgett Morrison, DO Program Director and Attending Physician
Mark Waddell, DO Associate Program Director and Attending Physician
Abigail Frank, DO Attending Physician
Kathleen Martin, MD FAAP Attending Physician
Lauren Miller, DO Attending Physician
Victoria Shuman, DO FACOFP Attending Physician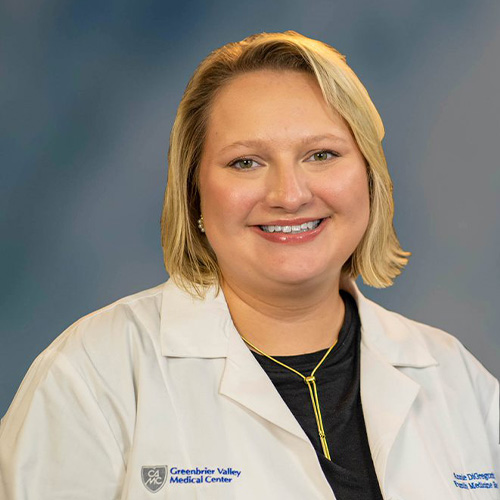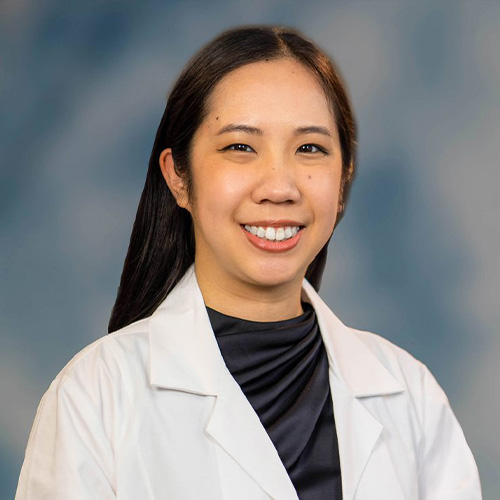 PGL-3 Chief Resident FM Resident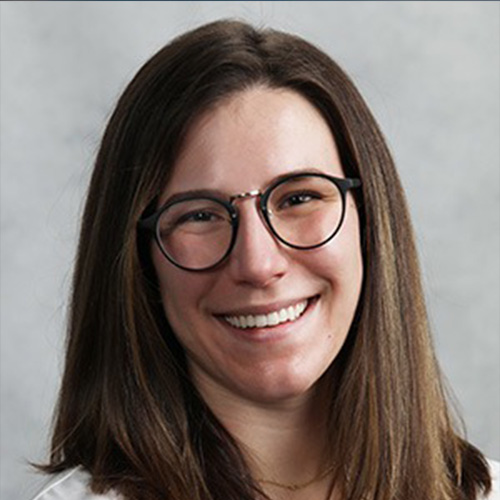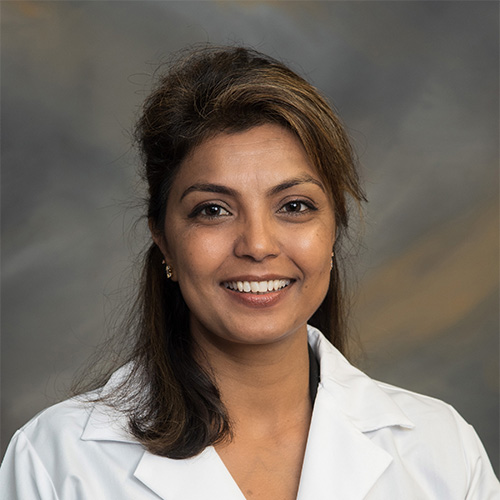 Manjula Krishnamurthy, M.D.